RECEPTION: operating 24/7
at N° 759
CHECK-IN from 02:00 PM
CHECK-OUT within 12:00 PM
USEFUL NUMBERS
Restaurant: 808
Bar: 807
MEDICAL ASSISTANCE
Contact the Reception at n° 759
TELEPHONE DIALING INSTRUCTIONS
Reception: 759
External calls: 0
To call another room, dial directly the room number
FREE HIGH SPEED WI-FI
Network: BW-GHGMeeting
Password: Guinig1psw
Dedicated Network: BW-Guinigi
Password on request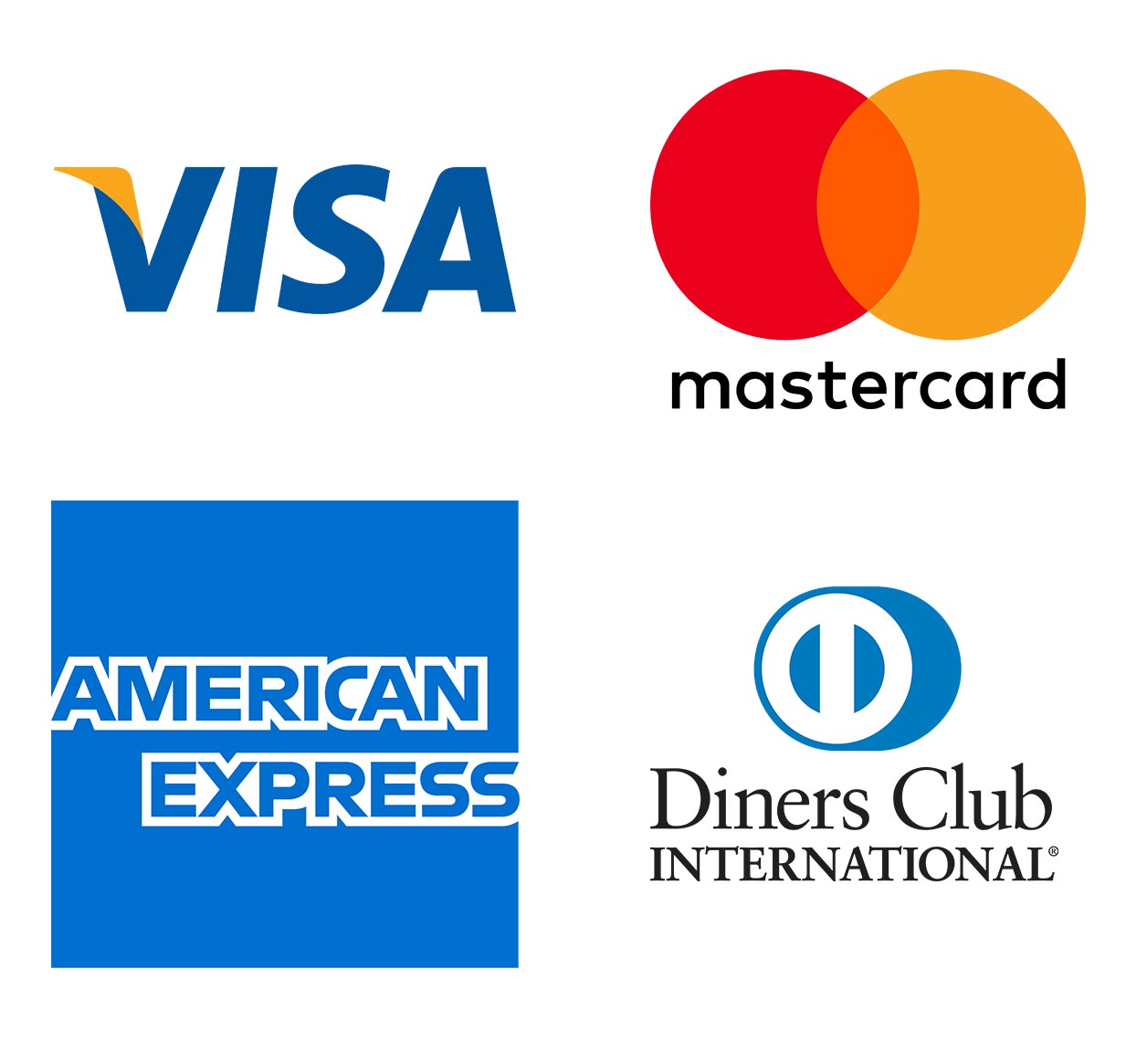 SENDING AND RECEIVING FAX FREE OF CHARGE COPIES FOR A CHARGE
LUGGAGE STORE
 Free available 24/7
FREE ITEMS AT RECEPTION
Razor and shaving foam, Toothbrush and toothpaste, Comb, Sanitary napkins, Sewing kits, Shower cap.
Upon request with subsequent return
Electric adapters, pillows, ironing board and iron
WAKE UP CALL
Please contact the Reception
at n° 759
LAUNDRY SERVICE
Monday to Friday. Pickup within 10:00 AM and return directly to room within 24 hours.
Contact reception for the laundry bag and form. Fill it and hand it over the Reception.
SHUTTLE SERVICE
Public bus service to the city centre is available near the Hotel. For information, tickets and timetables please contact the Reception.
POWER OUTLET CONSTANTLY AVAILABLE
By the desk, marked with a red sticker.
All electric outlets in your room are off when your key card is not inserted in the control box. Please ask at the Reception for an additional card so that you may charge any appliances.
HYGIENE AND SAFETY DEVICES
At the Reception you can request free of charge the following items Facial masks, Disposable gloves, Hand Sanitizer, Disposable Disinfectant Wipes for surfaces.
GYM AND SAUNA
5th Floor
Gym 09:00 AM – 09:00 PM
KIDS AREA
Is situated on the 2nd Floor
BAR
Is on ground floor open from 18:00 AM to 10:00 PM Ask the Reception in non-opening times
For the room service please dial n° 807
BREAKFAST
Is served on -1 floor, opening times:
Mon – Sun : 07:00 – 10:00 AM
Buffet exposition with service by dedicated staff. For the room service please dial n° 808
RESTAURANT
Is on -1 floor
Lunch: 12:30 PM – 02:00 PM (on request) Dinner: Mon – Thu 07:30 – 09:30 PM
Fri – Sun 07:30 – 10:00 PM
A la carte menu
For the room service please contact n° 808
ROOM SERVICE
Breakfast: On opening hours (N° 808) Bar: 10:00 AM – 12:00 PM (N° 807)
Restaurant: On opening hours (N° 808) Euro 5,00 per person