The elegance of Italian cities of art is also famous beyond national borders.
Among the main features of these cities is the historic walls that distinguish them. Listed among them with the intact characteristics of the 4,223 m perimeter is Lucca.
 Completed in 1645 and dating back to the 15th century, they contain centuries of history from Roman Lucca to that of the capital of Garfagnana, passing through the golden period of the Renaissance.
The Renaissance Walls of Lucca as well as guarding the history of the city express its elegant elegance to be experienced in the pleasant pedestrian promenade that runs along the perimeter of them.
The elegant walk on May 8th takes on the 7th Edition of the Lucca Half Marathon.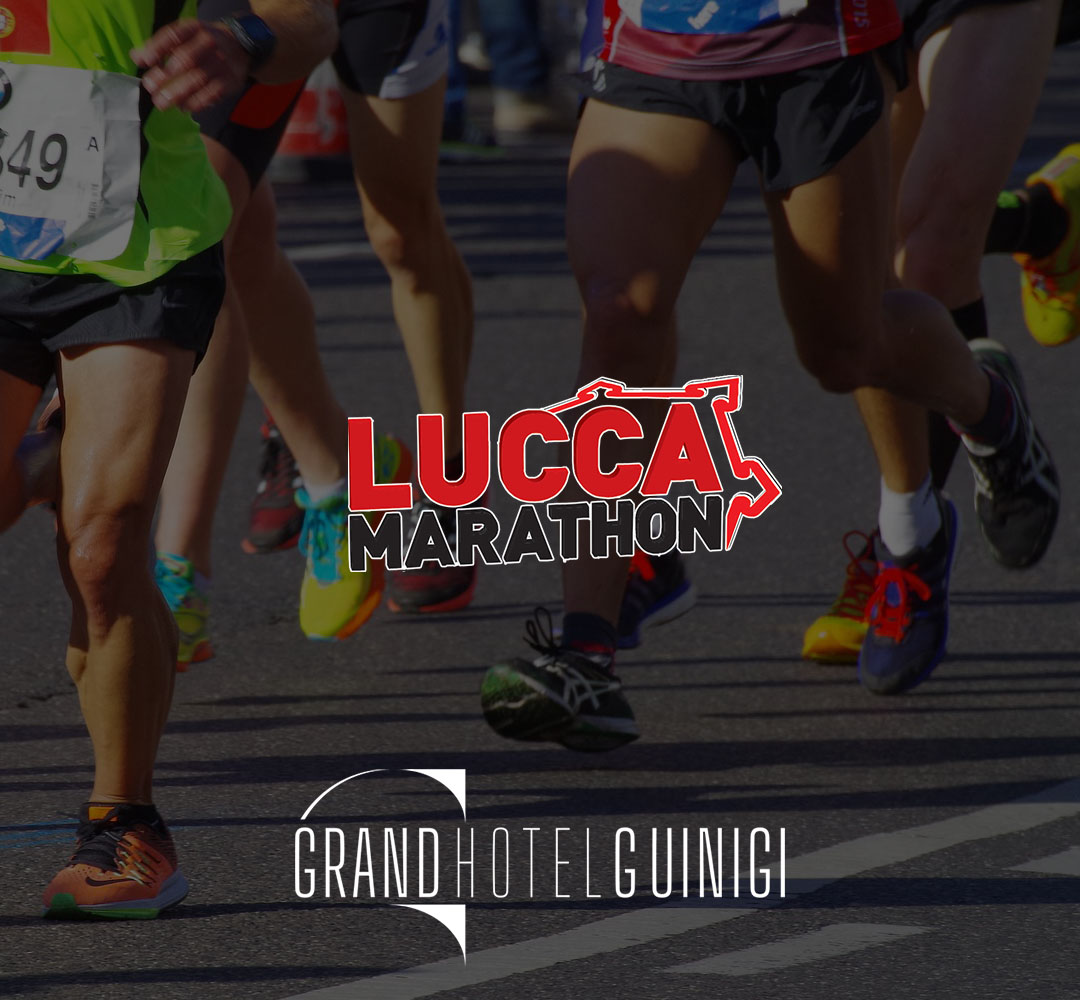 Live the event for everyone and discover the beauties of Lucca.
We collaborate in the event and have created a special offer: the Special Marathon which gives participants the opportunity to obtain a discounted rate by applying a – 15% to our best rate proposal.
Simply by contacting us with the bib code or with the possibility of purchasing it at a low price of 20 € + 5 registration by confirming the rooms of our hotel.